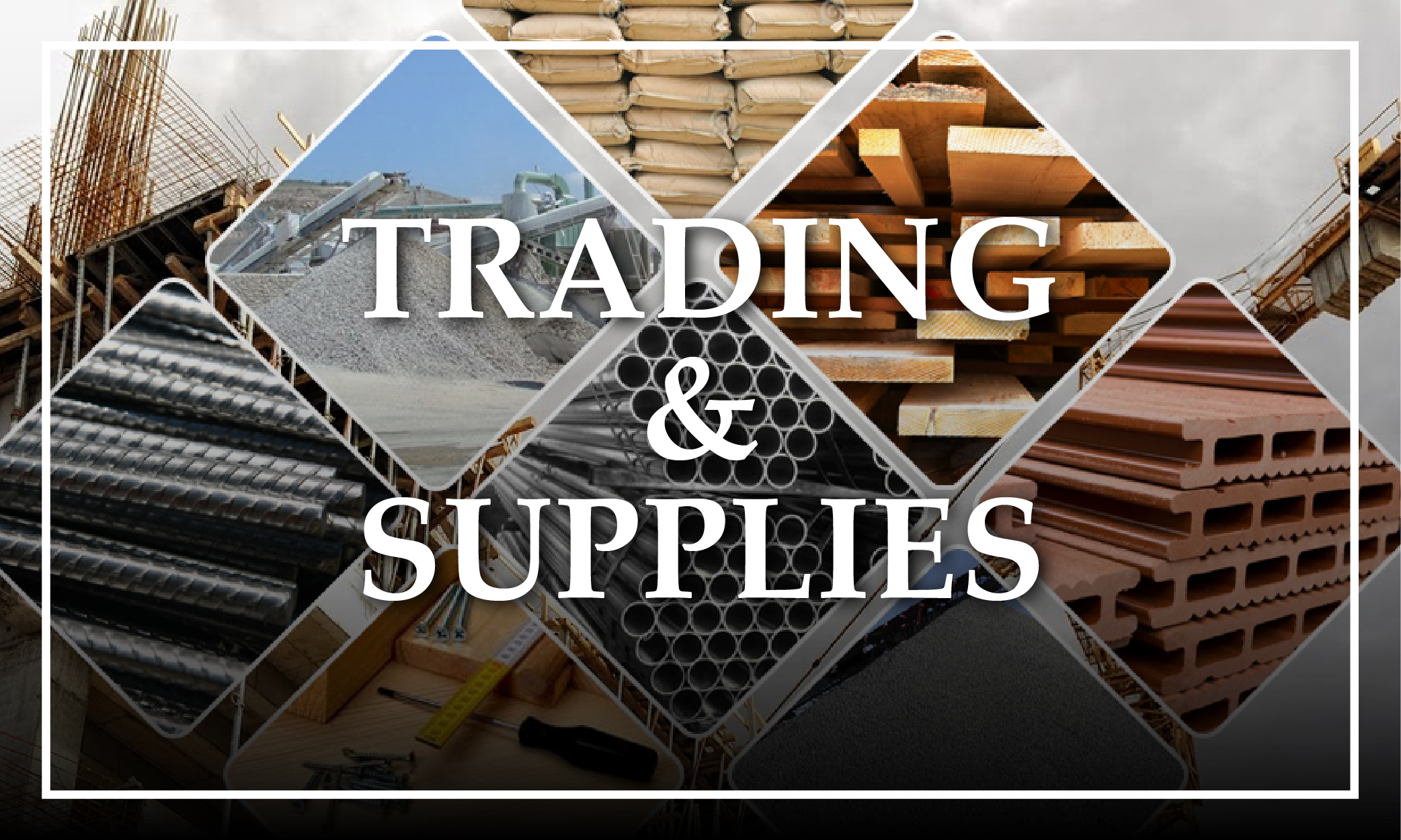 Trading & Supplies
We provide a diversity of goods/services based on customer demand from the various sectors such as construction, communication, work appliances, health and etc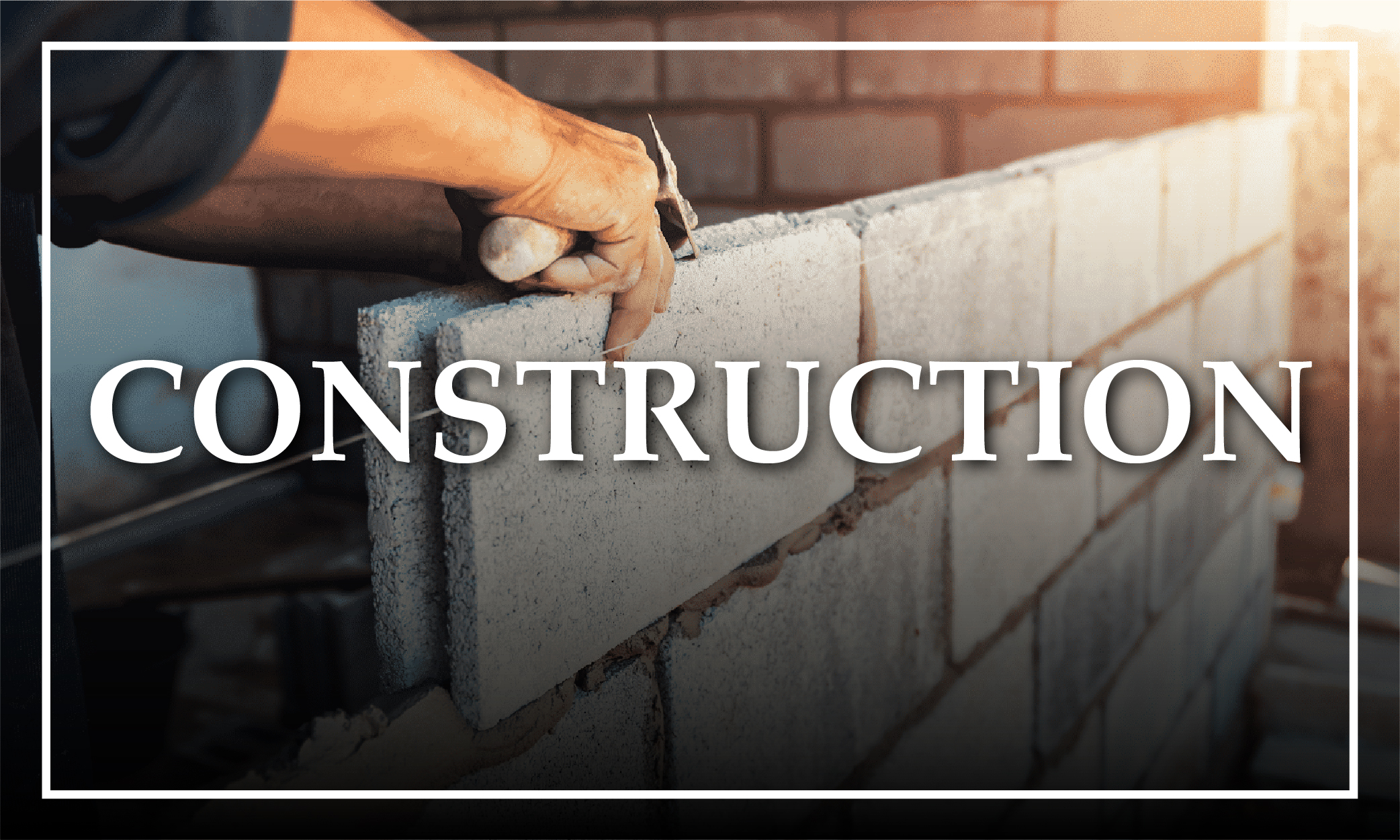 Construction
No matter the complexity of the build, our team will ensure cost, time, and quality are managed and construction risks are mitigated, to deliver your premises on schedule, within budget, and to achieve the standard requirement.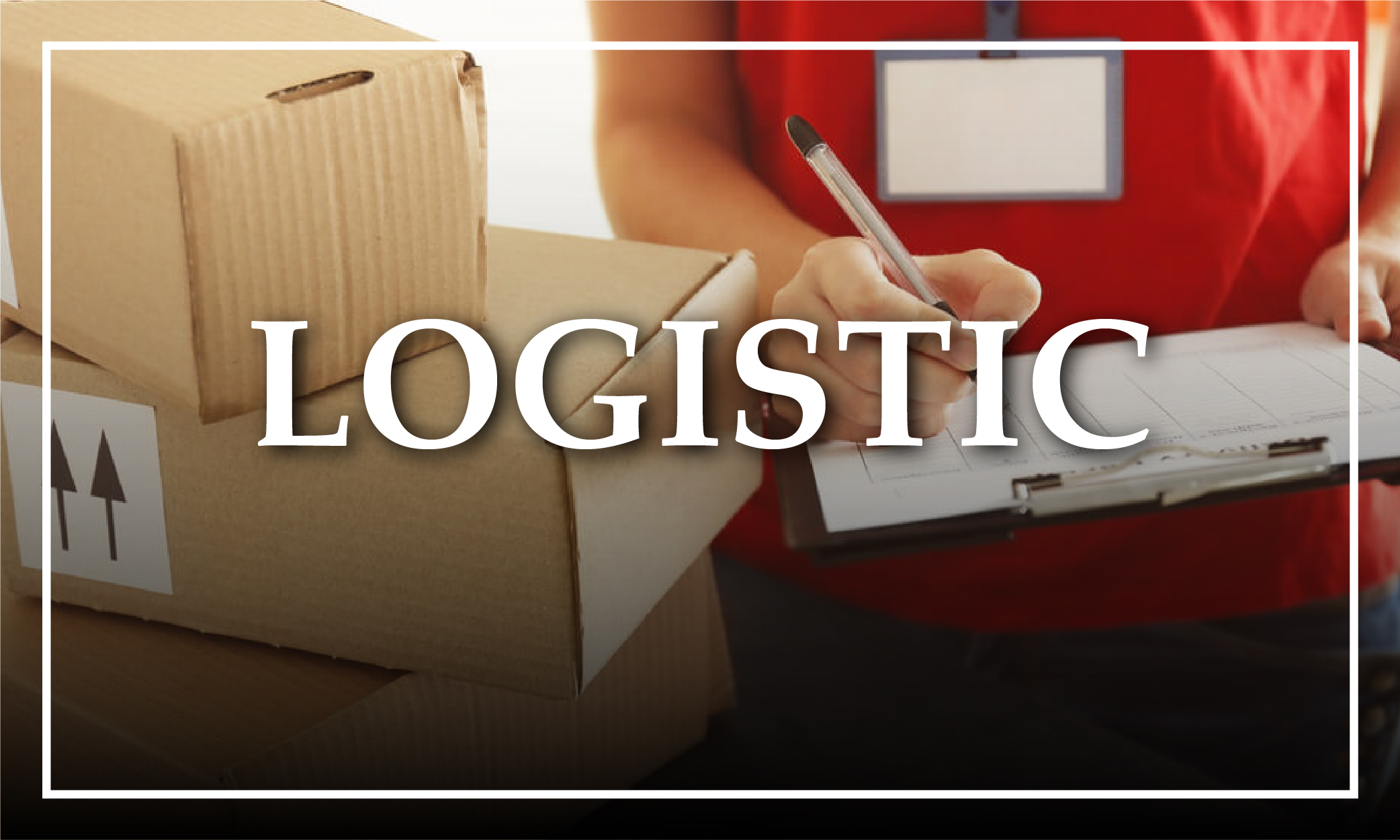 Logistic (J&T Express)
J&T Express Presint 15, Putrajaya (PJS 418):
📦 This J&T Branch is under the categorization of Premium Courier Point (PCP) which is an independent business (franchise) that provides J&T Express courier services.
📦 A PCP shall collect and compile parcels daily from their outlet to be transferred to Region Gateway for the next stage of the delivery process via J&T HQ's Logistic
📦 This branch accepts walk-in, e-commerce, and VIP customers every day
⏳ Operation Hour: 7 days a week (9.00 am - 6.30 pm)
📱Connect with us via Facebook (jtexpresspresint15diplomatik) & Instagram (jtexpresspresint15) too!