Jayzack Enterprise has been established on 18 April 2001 and is fully owned by local (Bumiputra).

Jayzack Enterprise has been set up with a goal to explore potential business for Bumiputra, at the same time expanding the opportunity with local players. This company has provided multisector services such as construction, landscaping, maintenance, and logistic support.

In order to achieve competitiveness in this field, Jayzack Enterprise has stood with our company's Work Etiquette which is:

Work Quality
👷🏼‍♂️ We are responsible for the quality of our services that meets the market demand

Compatible Price
👷🏼‍♂️ Our product and services have come with a compatible price in the market

Good Services and User Friendly
👷🏼‍♂️We provide good quality of service and ensure each and every one of our clients is satisfied

Jayzack Enterprise is a local company with various capabilities in integrated design, consultant, and maintenance services over construction works / building infrastructure.

Besides, we also provide a wide range of raw materials & goods supplies for construction purposes and other goods for various industries such as work-appliances, safety/PPE equipment, & etc.

With more than 15 years of experience, we are capable of delivering our services with great quality on time and provide cost-effective solutions for our clients.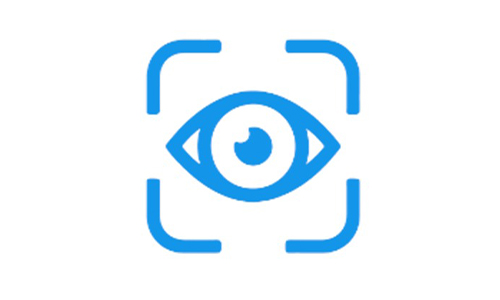 Vision
To become one of the competitive players in creating more opportunities and collaboration in the future.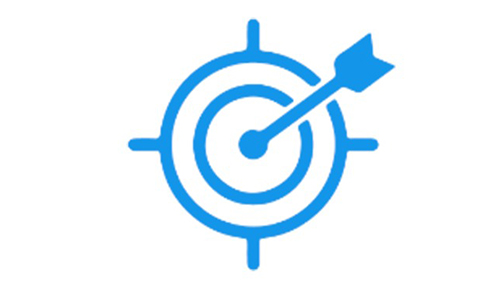 Mision
To produce & provide good service that meets current and future demands.

Being part of logistic services is the latest business venture by Jayzack Enterprise at the end of November 2020. A Franchise located at Presint 15, Putrajaya could cover up to a few main areas such as Putrajaya itself, Cyberjaya, Bangi, Desa Pinggiran Putra, and etc.
Please do not hesitate to visit us!